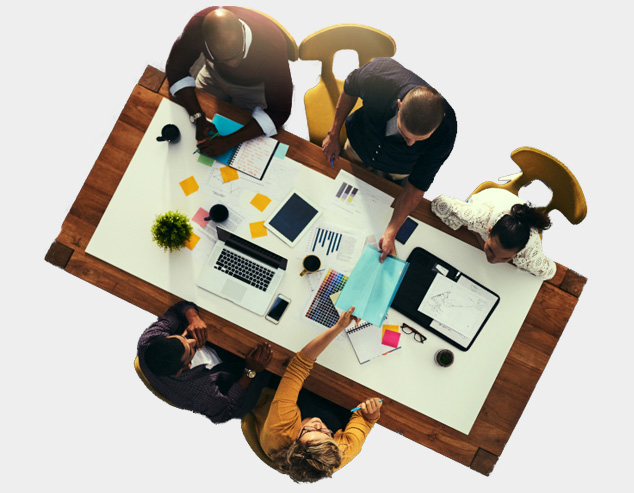 ABOUT US:
Against The Clock has been publishing high-quality educational materials for the graphic and computer arts industries since 1990.
The Professional Portfolio Series is the company's most current series, focusing on key Adobe Creative Cloud applications. Our authors and editors team up to develop creative, challenging, and visually appealing projects to help both new and more experienced users get up to speed quickly on Adobe software products.
Based on years of professional production experience and instructor input from classrooms from around the country, the series was developed to teach the efficient use of the software while tackling real-world creative assignments and preparing students for the workforce.
ABOUT OUR AUTHOR:
Erika Kendra holds a BA in History and a BA in English Literature from the University of Pittsburgh. She began her career in the graphic communications industry as an editor at Graphic Arts Technical Foundation.
Erika is the author or co-author of more than thirty books about Adobe graphic design software with Against The Clock. She has also written several books about graphic design concepts such as color reproduction and preflighting, and dozens of articles for online and print journals in the graphics industry.
Working with Against The Clock for more than 15 years, Erika is a key partner in developing The Professional Portfolio Series.
Publisher: Ellenn Behoriam
Author: Erika Kendra
Sales Manager: Sandy Staley
Technology Manager: Chance Hoffman
Account Manager: Page Goodman
Office & Fulfillment Director: Robin Collins